Why choose Richfields Interiors?
There ARE SO MANY REASONS, BUT HERE'S JUST A FEW!!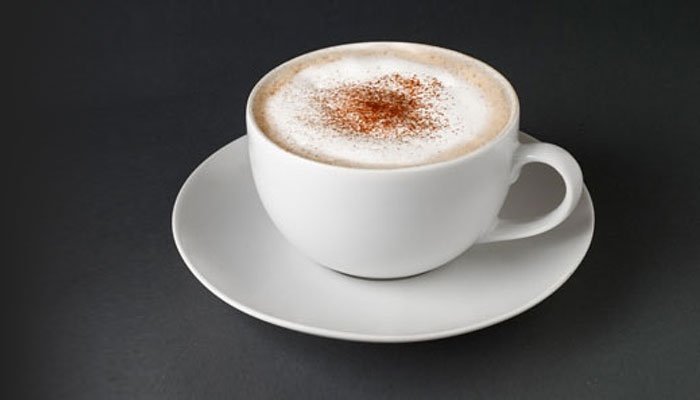 Visit Our Showroom For A Tea Or Coffee
We have a showroom in Church Gresley, South Derbyshire with experienced staff always on hand. So come in and discuss your dream kitchen, bedroom or office over a tea or coffee.
Visit Our Showroom
Our design consultations are completely free and we provide the full design service. This allows you to get a good visual impression on how your kitchen, bedroom or office will look upon completion.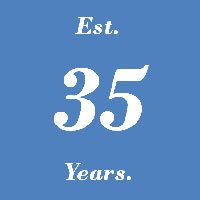 Professional & Experienced
Established in 1979, Richfields Interiors has always been family run. Even with our 37 years of experience we are always been improving on not only our designs and manufacturing process, but our service as well.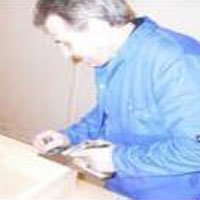 Hand Built In Our Factory
By having an in house factory we know that only the finest materials have been used to make the most exemplary furniture. You will also benefit from considerable savings as we don't have to outsource any work, which can be expensive.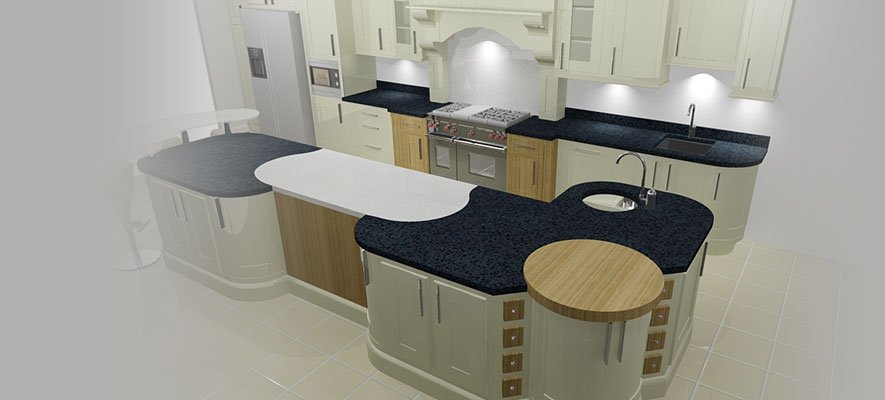 Full 3D Computer Model
By rendering a full 3D model we can give you the chance to see your room from every angle.
See Our Kitchen Designs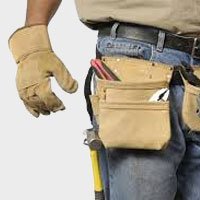 Full Team Of Trained Experts
We offer a complete turn key service. Our team includes Electricians, Plumbers, Gas Safe Engineers and Joiners. So from the lights to the floor we'll have a trained expert available.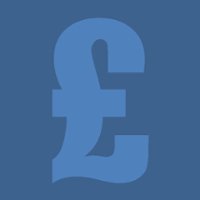 Rooms For All Budgets
Established in 1979, Richfields Interiors have been providing a professional service for 37 years. This time has allowed us to constantly improve on not only our designs but our service as well.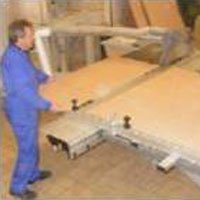 Made In Our factory
When your design is just right, we hand it over to the team to manufacture in our own factory. Having an in house factory allows us to create the smallest of features that will make your room perfect.

Custom Built To Your Own Requirements
We know that the smallest of things can make your room perfect. So with our highly experienced and dedicated team will work to your own completely custom build.
Contact Us For A Design Visit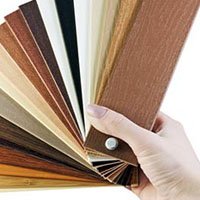 Huge Choice Of Finishes
With a massive range of finishes from doors to worktops, you can find the one that suits you and your room.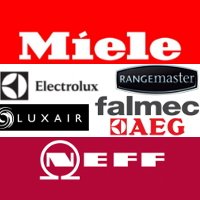 Choice Of Appliances
A wide range of appliances mean you have the choice to find the perfect counterpart to complete your room.

We'll happily Refer You To Any Previous Customers
"My third kitchen from Richfield's Interiors, just wanted to say how pleased we were with both the quality of the kitchen and the caring attitude of the fitters - nothing was too much trouble! I would definitely recommend!
Mr Jones
"I would strongly recommend Richfield's Interiors, from order to completion everyone involved has been top notch and extremely professional." - J Peace Luxury Fitted Kitchens in Leicester
J Peace
Read More Testimonials